Introducing Miller House by Interior Designer and Artist, Jennifer Miller
Founder of Jennifer Miller Studio
With Miller House, our purpose is simple: to create products that bring soul and warmth into your space. We want to bring the serenity of nature indoors, helping you feel emotionally at ease and connected to what grounds you.
Soulful designs for serene living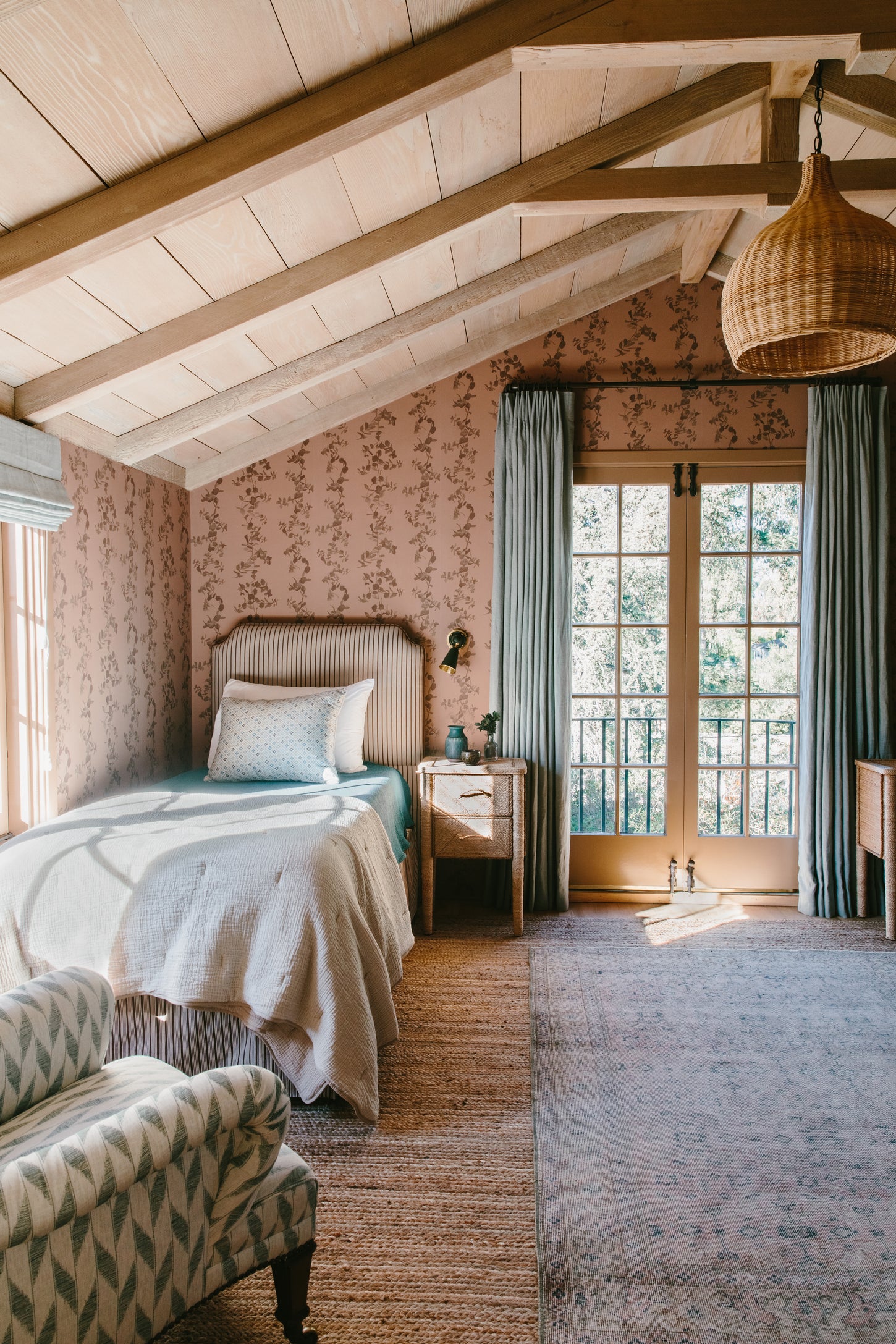 Thoughtfully designed home decor
Meet miller house
Miller House was founded by artist and Interior Designer Jennifer Miller with the intention of creating soulful, elevated home decor to instill serenity into any living space. Merging her interior design and art practices, Miller's first collection of textural wallpapers was inspired by her original artwork. As an Interior Designer, Jennifer understands how important is to find beautiful unique designs to compliment any space. At Miller House we value our Trade partners and hope to work with you on your next project.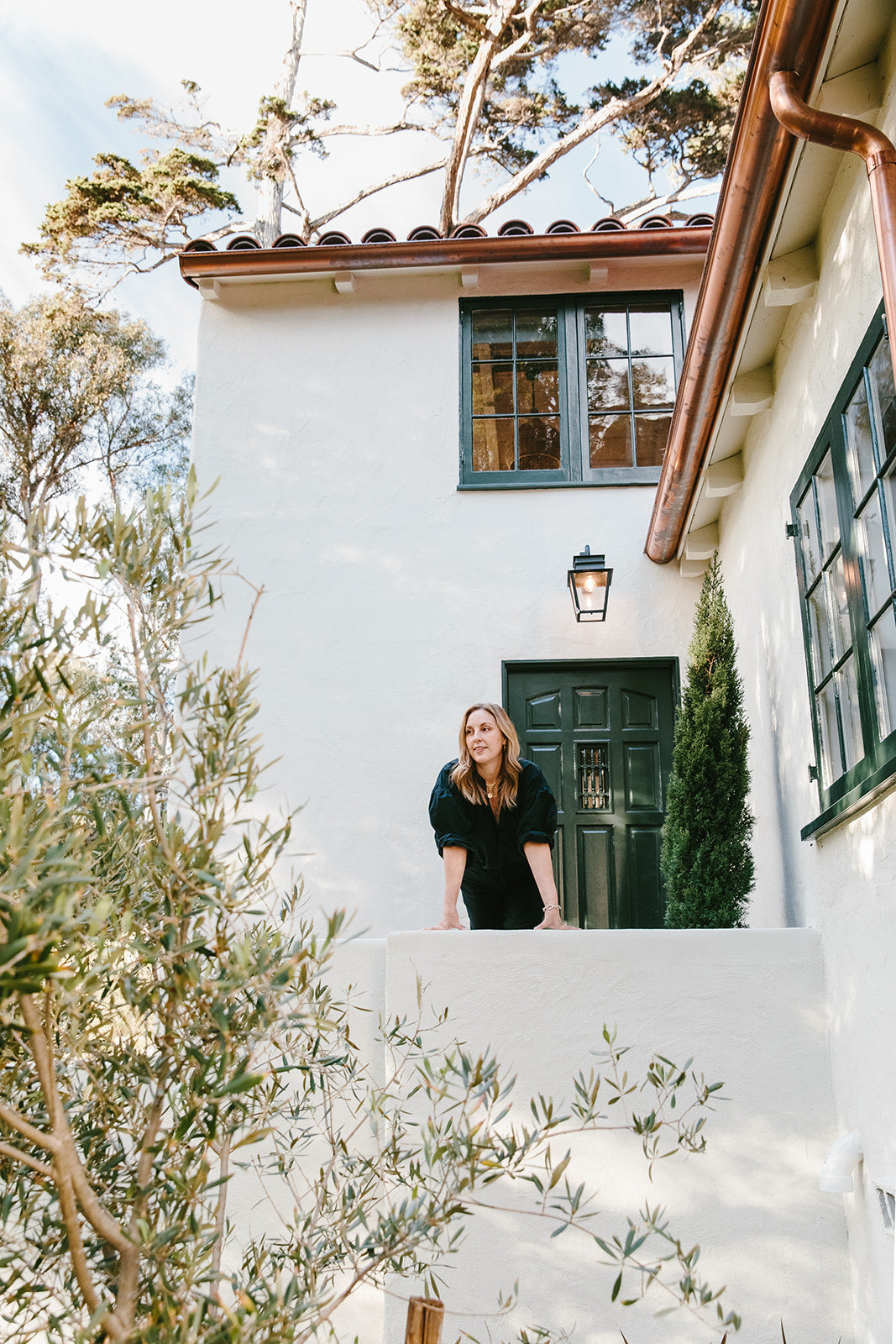 Meet Our Founder
With a deep appreciation for the influence our surroundings have on our lives, Jennifer's mission is to integrate beautiful, thoughtful design into the everyday. Her understanding of people's unique needs, coupled with a sophisticated eye, allows her to create elevated environments and products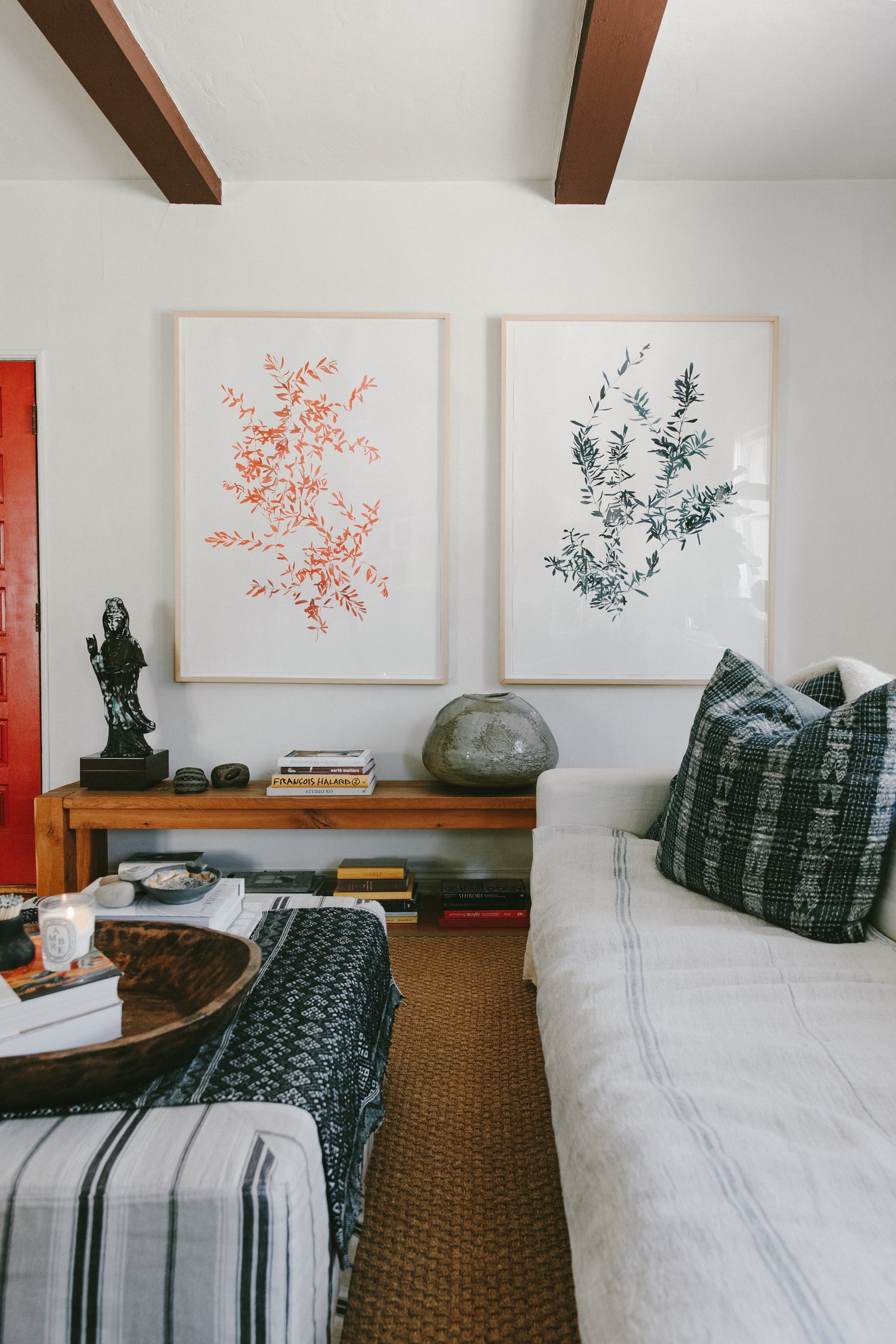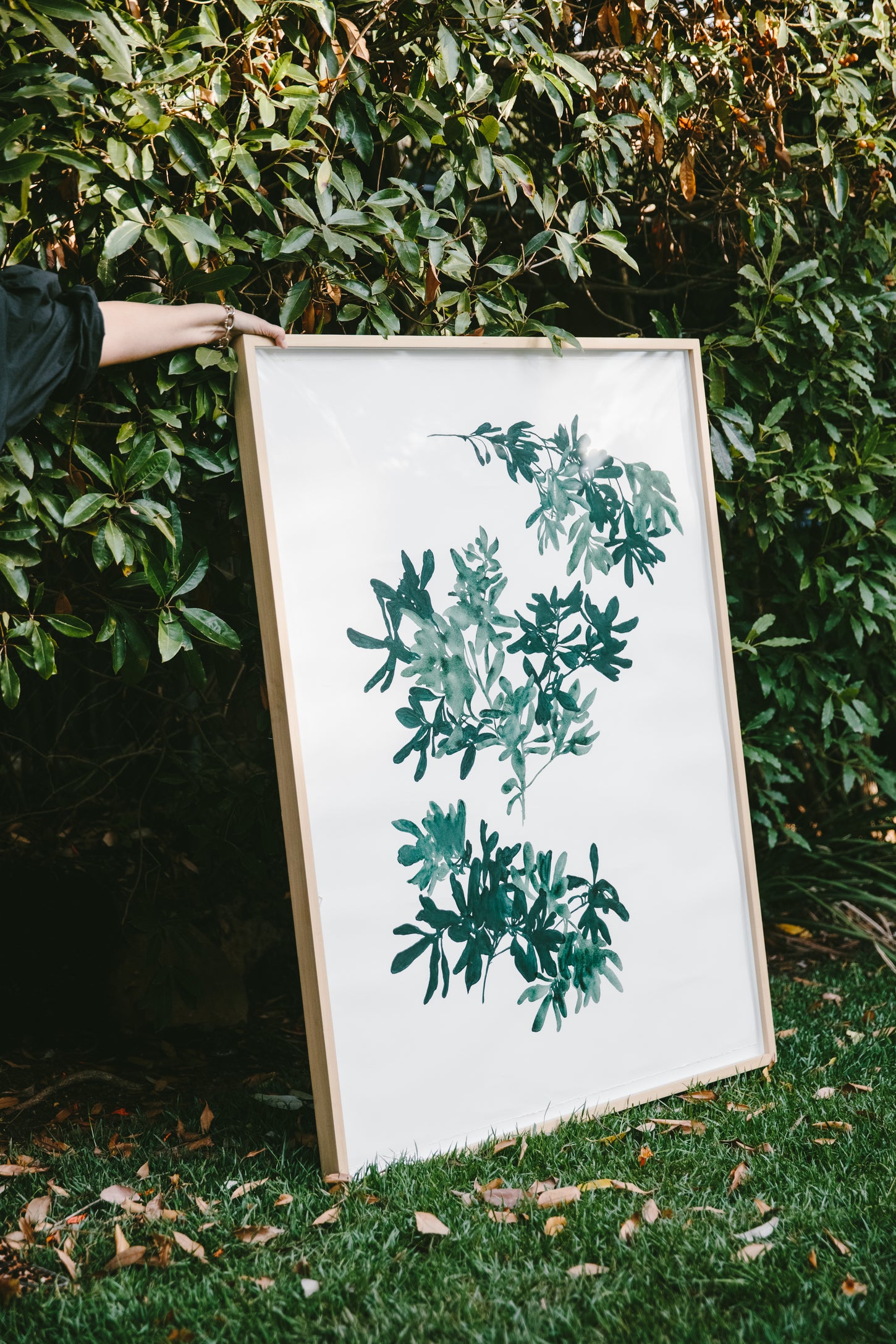 Fine Art Launching Soon
Prints of Jennifer Miller's artwork that our California Garden wallpaper collections was inspired by will soon be available for purchase. Sign-up for our newsletter to learn more about our launch date