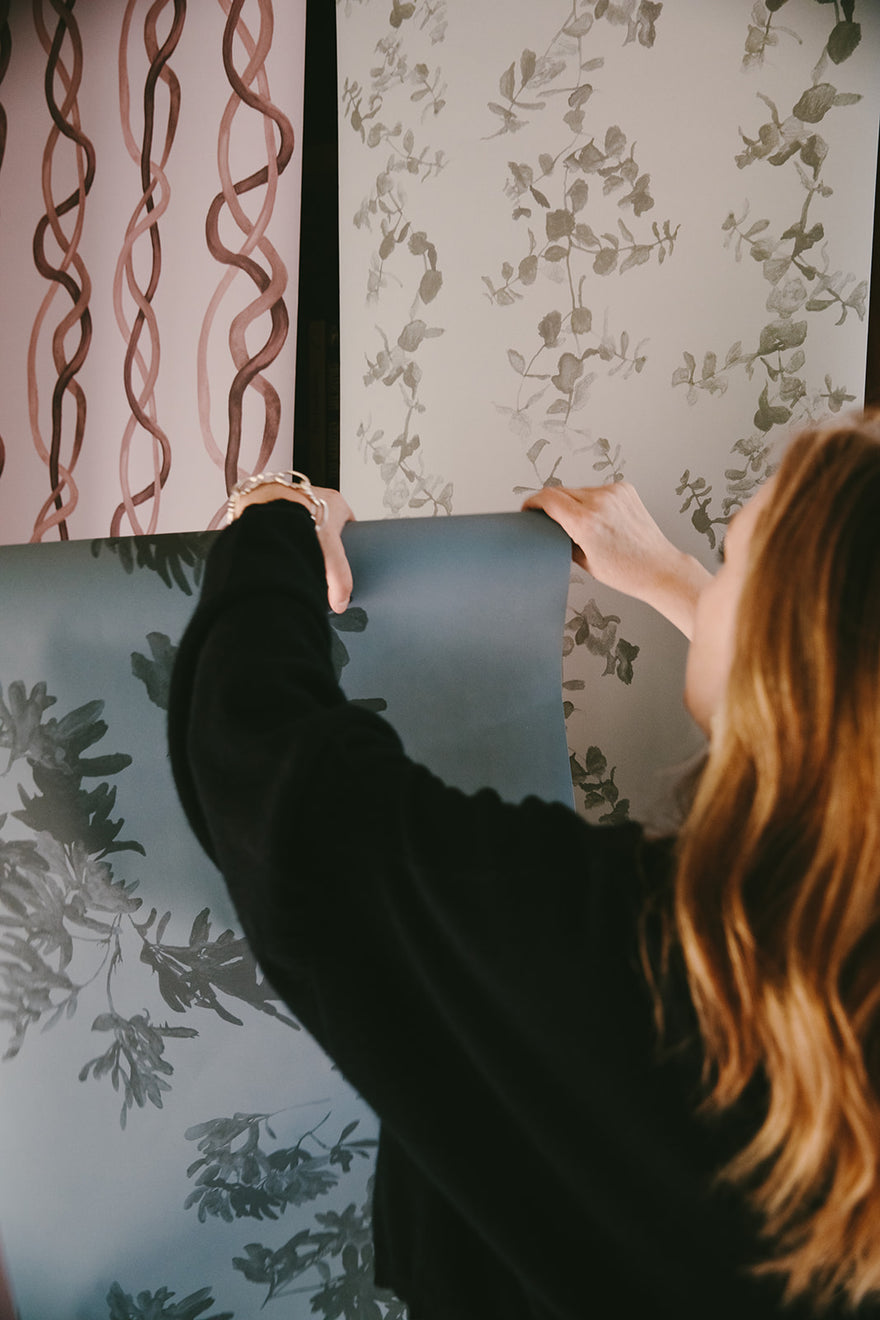 Trade Program
We are looking forward to working with you
At Miller House we value our Trade partners, who are essential to our success. As a Trade member, you will have access to our Trade pricing along with discounted samples. You will also receive announcements when we launch new products or have events. 
To apply, complete our application form below and we will send you a confirmation via email within 2-3 business days.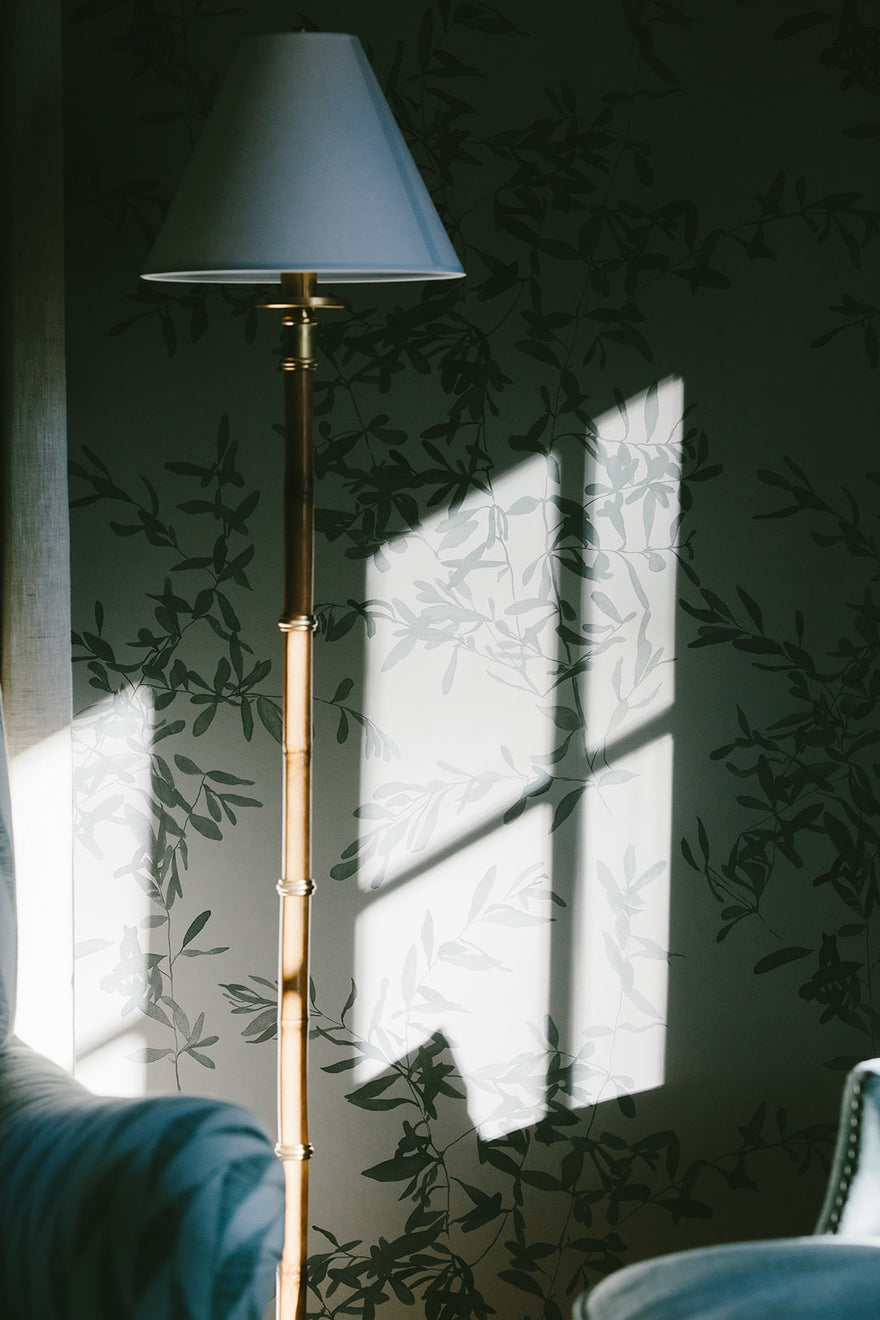 Original, Handcrafted Products & Designs
Created by an artist who intimately understands interior design
Our thoughts and feelings are directly influenced by how we design our surrounfings. There is a feeling of calm that happens when the elements, textures, paterns and materials all meet in armony.
Miller's house founder, Jennifer Miller instictively understood design's influence on our lives at a tender age. She holds vivid memories standing painting at an easel as well as rearranging her bedroom furniture to create a more pleasing layout as soon as she was strong enough to do so. This early-found passion move her to seek out degrees in art history, painting and interior design. Her education, along with extensive world travel and a deep appreciation for the natural world, continue to inspire her aesthetic. As an artist and designer she strongly believes in the eclectic blending of the old and new to bring serene, soulful designs to life.