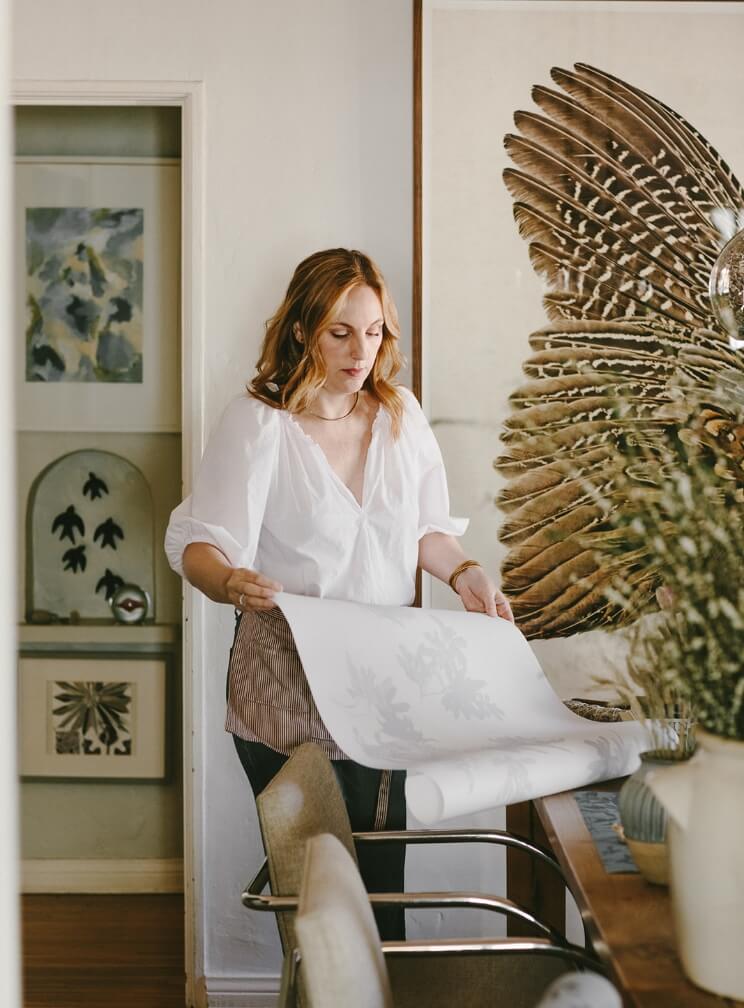 We Can't Wait to Surround You With Serene, Soulful Designs
A Space That Helps You Feel Emotionally At Ease That We Want For You.
For all ordering, installing, shipping and policy needs please review the below. If you still have questions that we have not answered, please email orders@millerhouse.com and we will be happy to help you.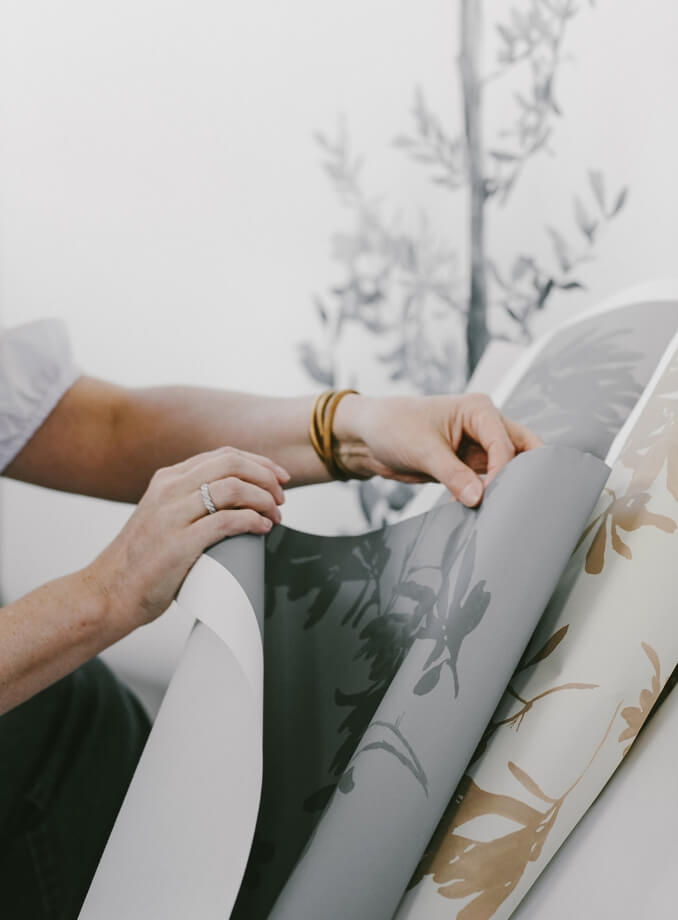 Business Hours
Monday – Friday 10am – 5pm PST